Interviews with both mainstream and underground artists
In-depth music interviews covering electronic, experimental, rock, post-punk, gothic and a variety of other styles.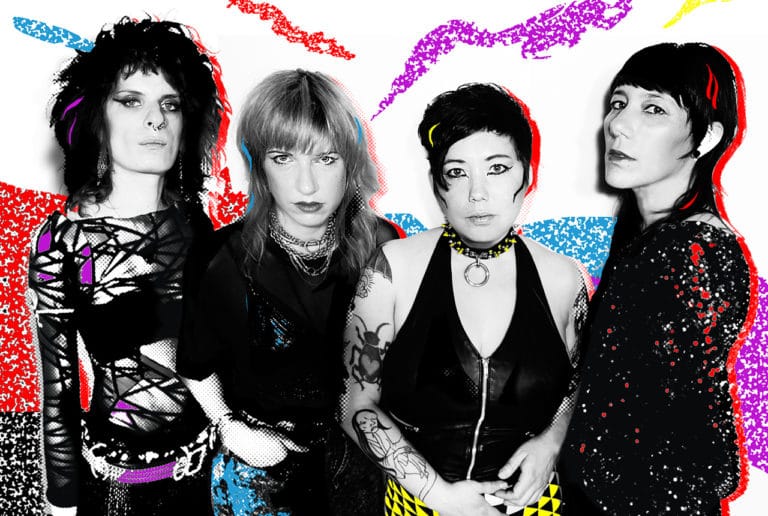 The music of dark post-punk band Ötzi juxtaposes haunting melodic and aggressive musical elements, often within the same song. Their highly rhythmic sound twists in unexpected directions, with strongly focused songwriting keeping things together. It's easy to pick out influences in Ötzi's music, yet the resulting style is unlike anything else. Hailing from Oakland, CA, the group consists of singer/bassist Akiko Sampson, singer/drummer Gina Marie, guitarist K. Dylan Edrich and multi-instrumentalist Winter Zora. Though their planned spring tour is cancelled due to COVID-19, Ötzi will be releasing a new album, "Storm," on May 22, 2020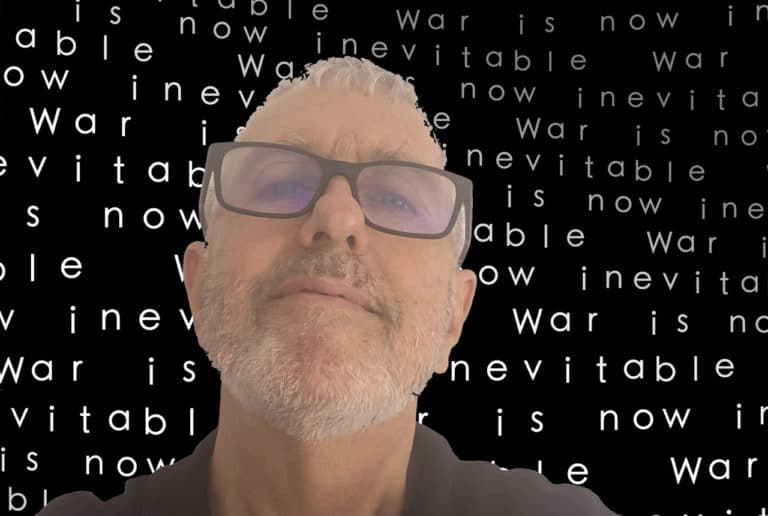 The Real OK Boomer is a new downtempo / chillhop / lo-fi project from Pete Rivett-Carnac of Single Gun Theory. Debuting with "Exorcise This Wasteland" in 1986, Single Gun Theory was known for combining creative sampling and sound manipulation with strong vocal-driven songwriting. The group released two more albums in the '90s, "Millions, Like Stars in My Hands, The Daggers In My Heart Wage War" and "Flow, River of My Soul" and did soundtrack music for the film "The Monkey's Mask" (2001). On "Consume. Be Silent. Die," the debut EP from The Real OK Boomer, Rivett-Carnac explores new musical directions, but fans will hear hints of his past work.