Interviews with both mainstream and underground artists
In-depth music interviews covering electronic, experimental, rock, post-punk, gothic and a variety of other styles.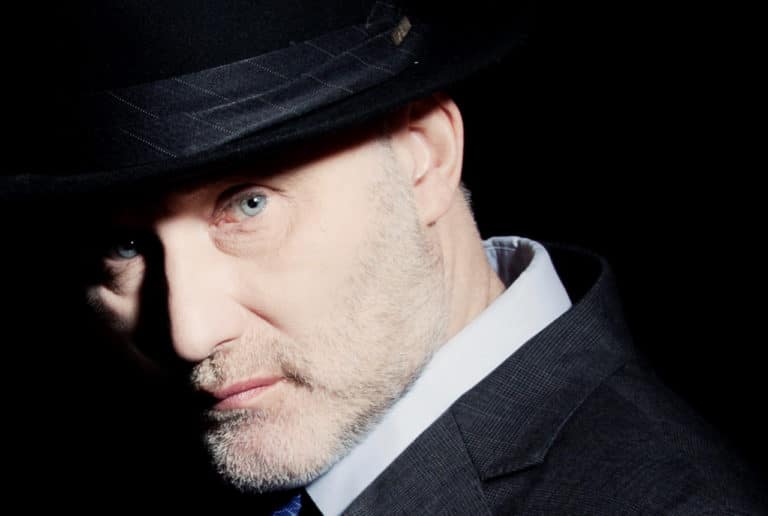 Having first found acclaim as the original bassist of Public Image Limited, Jah Wobble has gone on to have a prolific solo career. He's collaborated with artists such as Bill Lasswell, Dolores O'Riordan, and Sinead O'Connor, run independent record labels and worked with numerous musical styles. Wobble is about to head out on tour again with his project Jah Wobble & The Invaders of the Heart.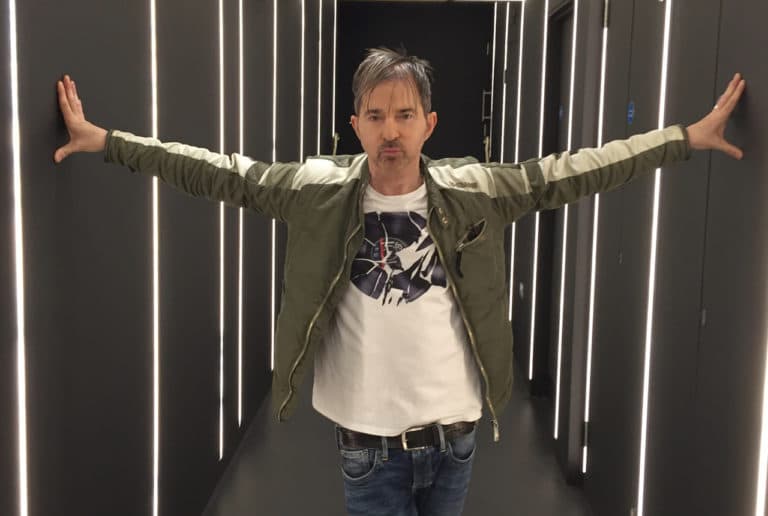 The music of Limahl and his former band Kajagoogoo has recently received renewed interest thanks to TV soundtrack use, and now the UK-based singer is bringing listeners new music with a Christmas single. "London For Christmas" is a collaboration with Jon Nickoll celebrating Limahl's love for the city and long-time desire to create a holiday song.