Interviews with both mainstream and underground artists
In-depth music interviews covering electronic, experimental, rock, post-punk, gothic and a variety of other styles.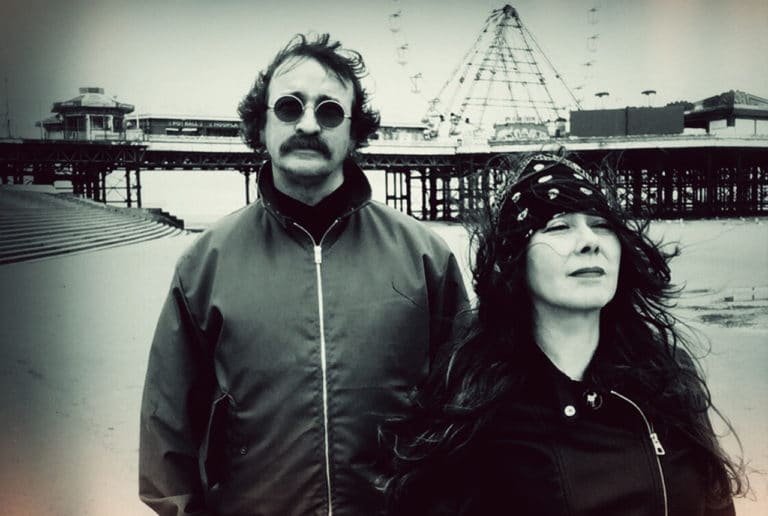 "The Current" is the new album from hackedepicciotto, a collaboration between Alexander Hacke (Einsturzende Neubauten) and Danielle de Picciotto (Crime & The City Solution, co-founder of the Berlin Love Parade). Recorded over a short period in Blackpool, England, "The Current" sees the married duo bringing their combined musical talents into new directions. The sound is very experimental but tends to be more energetic and rhythmic than their past work together.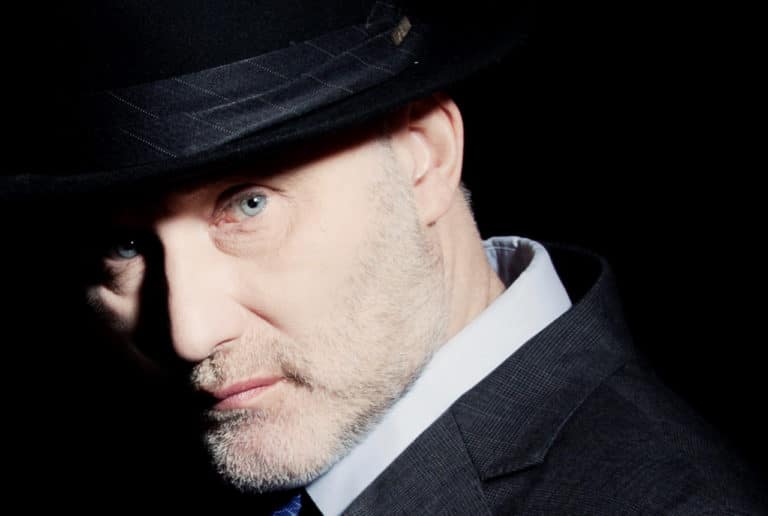 Having first found acclaim as the original bassist of Public Image Limited, Jah Wobble has gone on to have a prolific solo career. He's collaborated with artists such as Bill Lasswell, Dolores O'Riordan, and Sinead O'Connor, run independent record labels and worked with numerous musical styles. Wobble recently headed out on tour again with his project Jah Wobble & The Invaders of the Heart.