Interviews with both mainstream and underground artists
In-depth music interviews covering electronic, experimental, rock, post-punk, gothic and a variety of other styles.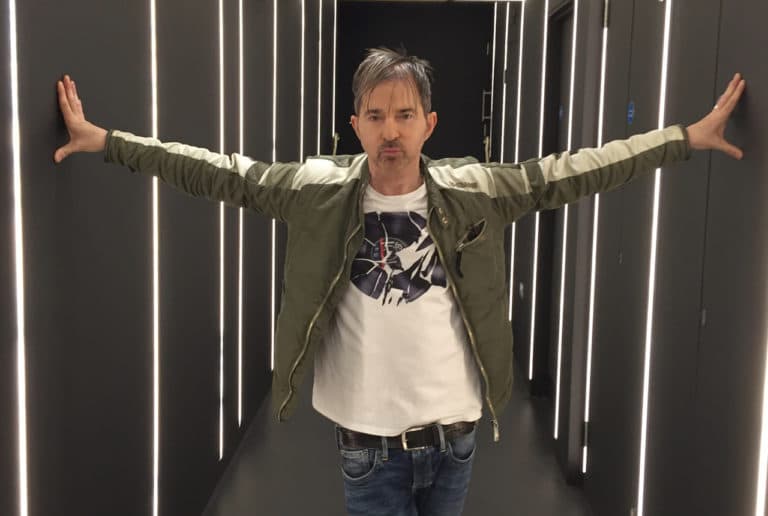 The music of Limahl and his former band Kajagoogoo has recently received renewed interest thanks to TV soundtrack use, and now the UK-based singer is bringing listeners new music with a Christmas single. "London For Christmas" is a collaboration with Jon Nickoll celebrating Limahl's love for the city and long-time desire to create a holiday song.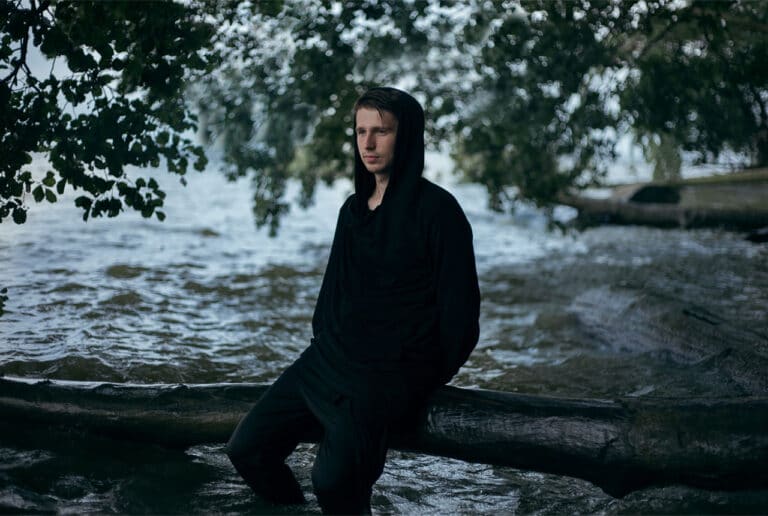 "Reflection" is the debut album from Ukrainian electronic producer and songwriter VONAVI (a.k.a. Andrei Ivanov). The music has a highly cinematic feel to it, so it comes as no surprise that Ivanov has a strong interest in film. He's done commercial work, scored documentaries, and had songs featured in tv shows How To Get Away With Murder ("Sunburst") and Marvel's Cloak and Dagger ("Feel the Embrace").