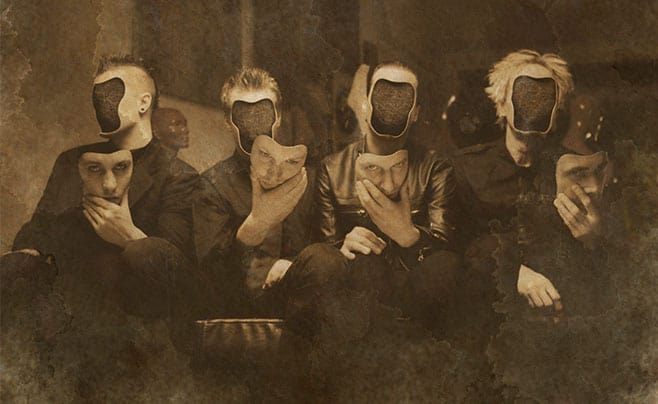 Front Line Assembly have canceled their planned U.S. tour, which was to have started on October 31.
"We have had too many problems putting the tour together, and the bottom line is if we can't put on a good show for you the fans, then it's just not worth it. We apologise to all of you," said founding member Bill Leeb in a press release.
The group is looking to instead hit the road in 2011. For more information on Front Line Assembly and their recent "Improvised. Electronic. Device." album, be sure to check out our interview with Leeb.